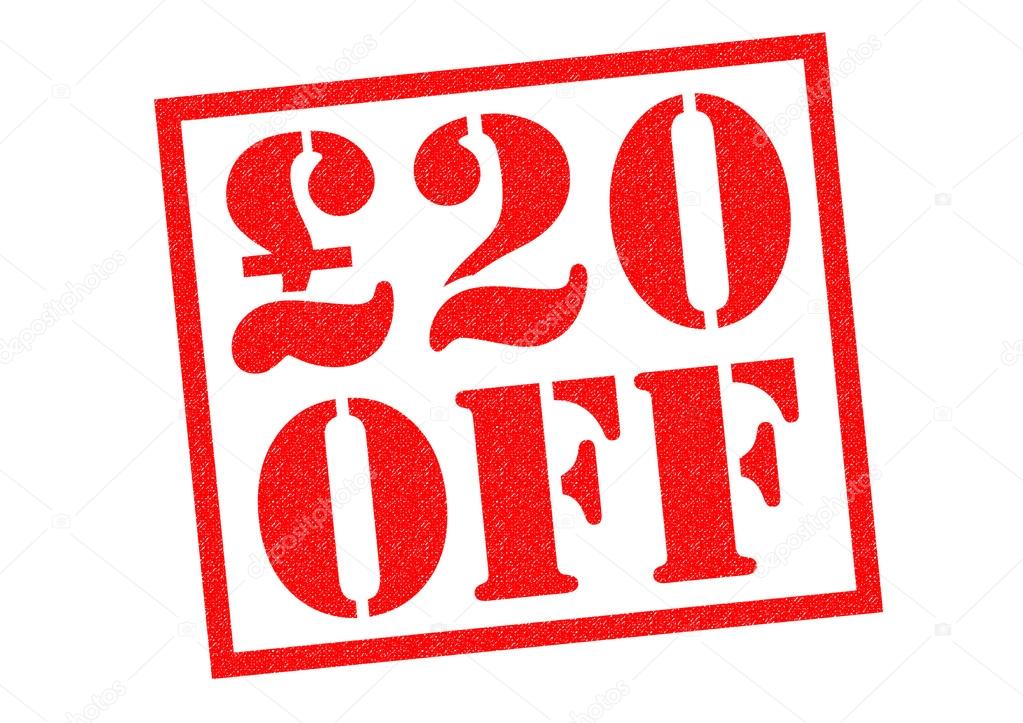 Thats right, just as the title says, we have £20 off of all PCs and laptops until the end of the world cup. 
The discount is already applied to the prices shown and you will see it in the cart.
The discount is on top of any other discounts also so you can gain extra savings for this time only.
AND........ All PCs and Laptops will also be shipped with a FREE Kingston 8GB USB 3.0 Pen Drive. Yes FREE!